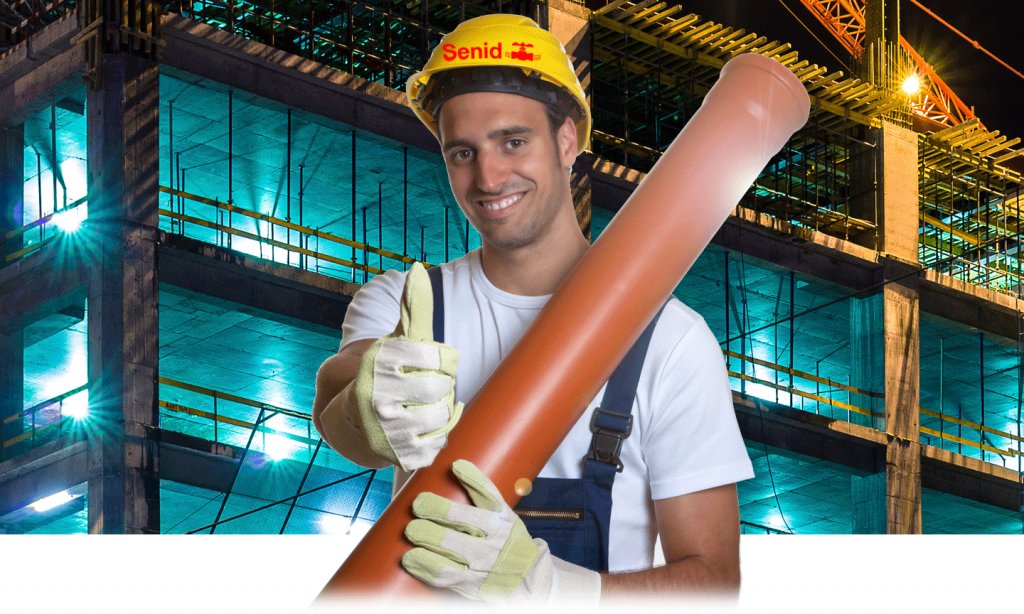 Expert Commercial Plumbing and Heating Services in Queens, Brooklyn, Manhattan, and Bronx – Available 24/7
Our trained crews…
• Arrive Promptly • Are Radio Dispatched • Have Well Stocked Service Trucks
• Are Courteous And Clean • Are Trained Professionals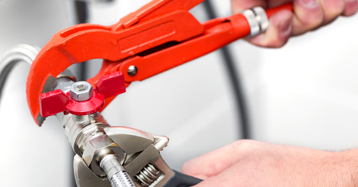 Plumbing Emergencies, Repairs & Upgrades

Anti-scald Devices
Appliance Hook-ups
Backflow Preventers – Backflow Devices (Installed/Tested/Repaired)
Baseboard Heating
Bathrooms & Restrooms
Bathroom Remodeling
Bathtubs
Boiler Repair & Installation
Broken Pipes
Clothes Washers Installed
Dishwashers Installed

Drains
Faucets Repaired & Replaced
Fire Sprinkler Installation
Fixtures Installed
Floor Drains
Frozen Pipes Thawed & Repaired
Garbage Disposals
Gas Lines Installed / Repaired
Gray Water Systems (Recycling)
High Pressure Water Jetting
Ice Makers
Instantaneous Water Heaters

Leak Repair
Re-piping
Sewer Backwater Check Valves Installed
Sewer & Drain Blockages Cleared
Sewer Video Inspections
Showers & Tubs Installed / Replaced
Sinks
Tankless Water Heaters
Toilets Repaired & Replaced
Water Filtration Systems
Water Heaters
Water Pressure Problems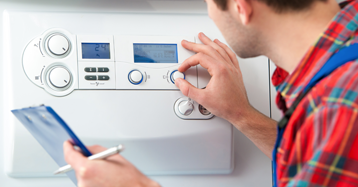 Heating Emergencies, Repairs & Upgrades

Air Filter Replacement
Baseboard Zone Heating
Boilers
Cast Iron Radiators
Detection & Repair
Energy Tax Credit Qualified Products

Energy Star Products
Gas & Oil Boilers
Gas & Oil Furnaces
Gas Piping Installed & Repaired
Heating Sales, Service & Installation
Heat Loss Calculations

Oil & Gas Heat
Oil to Gas Conversions
Power Saving Products
Radiant Floor Heat
Runtal Radiators
Water Heaters
Commercial Renovations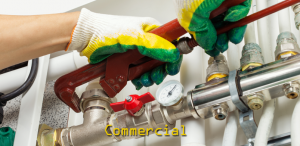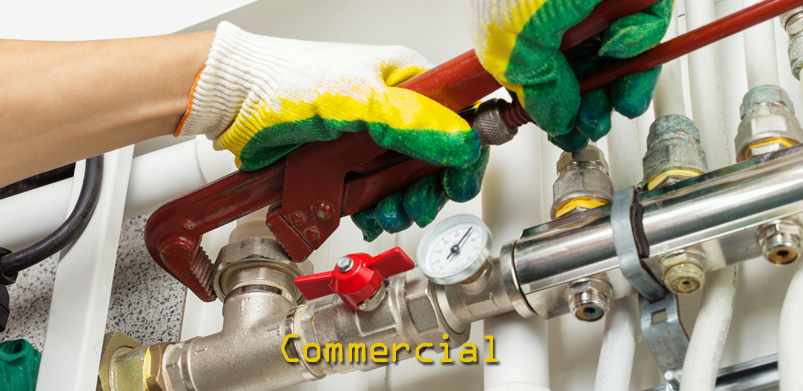 Senid Plumbing and Heating can assist you in new installations and relocation of your replacement
plumbing fixtures and existing or replacement appliances and equipment.
Services Related to Kitchen Renovations
Sink Installation & Relocation • Dishwasher Installation & Relocation • Disposal Units • Water Filtration Units
• Icemaker Lines • Waste Lines • Gas Lines
Services Related to Bathroom Renovations
Complete Bathroom Renovations – We do entire bathroom renovations including tile work
Toilets & Bidets • Sinks • Bathtubs • Shower Bodies • Waste Lines • Hot & Cold Water Lines
Services Related to New Construction
Heat Lines & Radiators • In-Floor Radiant Heat • Water Lines & External Hose Bibs
Services Related to Laundry & Utility Rooms
Hot & Cold Water Lines • Gas Lines • Waste Lines • Utility Sinks
RPZ Backflow Preventers
for Commercial and Multifamily Use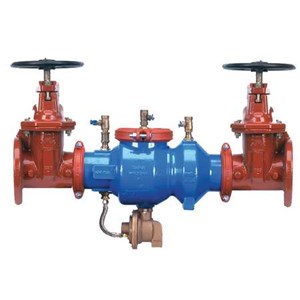 RPZ Backflow Preventer stands for Reduced Pressure Zone. The device has a series of check valves that control the direction that water can flow, and a pressure chamber that can be monitored for pressure between the valves. It is designed to protect public water supplies.
RPZ Backflow devices prevent contaminated water or chemicals from flowing back into the drinking water supply if there is a sudden or unexpected change in water pressure. This backflow can be ther result of pressure that builds up in a hot water heater or boiler, or reduced pressure on the supply side caused by sudden increased demand (fire hydrant). RPZ backflow preventers ensure that the safety of the public drinking water is maintained.
Per New York City Deptartment of Environmental Protection, RPZ backflow Preventers are required for: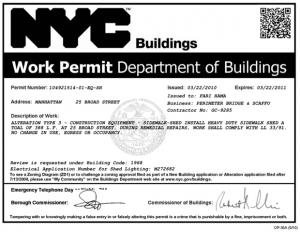 New York City Building Permits
Senid plumbing handles the permit process for you.
There is no need to wade your way through the tedium and long waits of the New York City building permit process.
We will deal with the myriad of forms. We are familiar with the process and will get your permits approved for you –
No Hassles Or Frustration!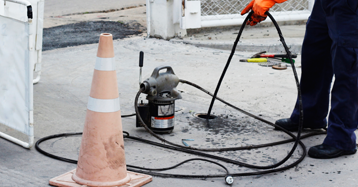 Drain Cleaning
Common blockages causing sewer backup: Inside pipe with obstruction

Broken, cracked or collapsed pipe
Blockages – grease buildup, hair, paper towels, other object or other restriction
Sagging pipes – preventing normal gravity flow

Corrosion – deterioration causing sections to collapse.
Leaking joints – broken seals between pipes
Root infiltration – tree roots have damaged the sewer line

We use the most appropriate methods to economically fix your sewage and drain blockages.
When warranted, we use more sophisticated equipment and techniques such as video camera inspections to locate problems.
Video camera sewer inspections help avoid expensive excavation and demolition.
Video cameras locate and identify:
Damage • Obstructions • Deterioration • Sagging • Perforation • Collapse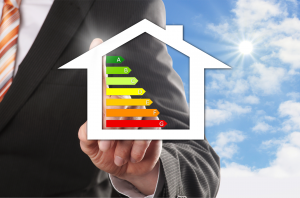 Energy Efficiency Programs
Senid Plumbing & Heating is a participating contractor in Con Edison's energy efficiency rebate program.
We'll help you qualify for rebates for installation of energy efficient gas furnaces and hot water heaters under the Con Edison program. Rebates for equipment upgrades are available for:
Single Family Homes • Multi Family Dwellings •
Small Businesses • Commercial & Industrial Customers
New York State has NYSERDA (New York State Energy Research and Development Authority) has rebate and financing incentive programs for:
Single Family Homes • Multifamily Dwellings • Commercial / Industrial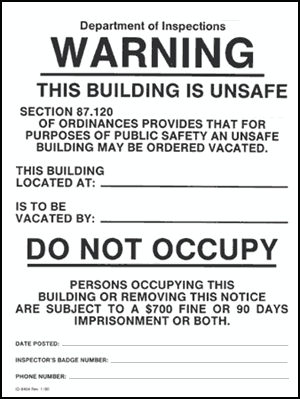 Rapid Response to NYC Violations & Three Day Notices

We send out crews quickly to address violations that have resulted in your receiving a:
Three Day Notice from the New York City Department of Environmental Protection
Ten Day Notice from the New York City Department of Environmental Protection
Cease and Desist Order from the NYC Dept. of Environmental Protection

The Three Day Notices is usually issued when there is a leaking water main service. It requires that:
the violation be repaired within a specified amount of time
Be verified before repair
Be repaired by a licensed plumber. Require that the necessary permits be obtained

The Ten Day Notice is issued if there is a failure to respond to the Three Day Notice. In this case, water service has been shut off and will require the payment of a re-connection fee after the leak has been corrected.
The Cease And Desist Order may apply to defective sewer lines that are causing wash-outs or undermines. There are also other conditions such as unlawful discharge which may incur a cease and desist order from the NYC DEP. A cease and desist order from the NYC DEP will usually require immediate action to remedy and avoid violation fines.
Senid Plumbing and Heating has the experience and ability to address these situations and minimize their impact including:

Verify the violation (leak) is on your service
Obtain the proper permits for yo

Correct the water service or sewer problem
Sign Off On Completion of Repairs.

Call us – we'll get our crews out there and keep this from
becoming an even bigger problem!
718 445-3710

Summary
Service Type
Provider Name
Senid Plumbing & Heating Corp.
,
122-11 18th Ave
,
Colelge Point
,
New York
-
11356
,
Telephone No.718 445-3710
Area
Queens • Brooklyn • Manhattan • Bronx
Description
Senid Plumbing and Heating can assist you in new installations and relocation of your replacement plumbing fixtures and existing or replacement appliances and equipment.