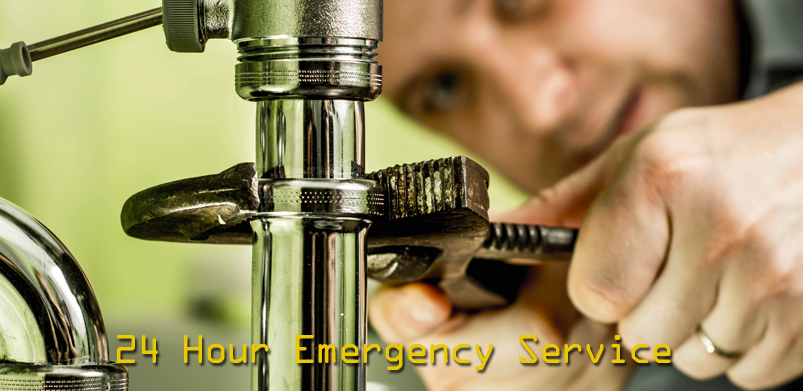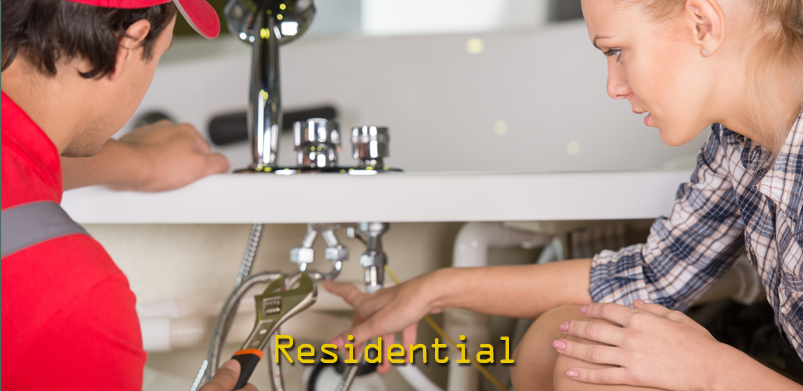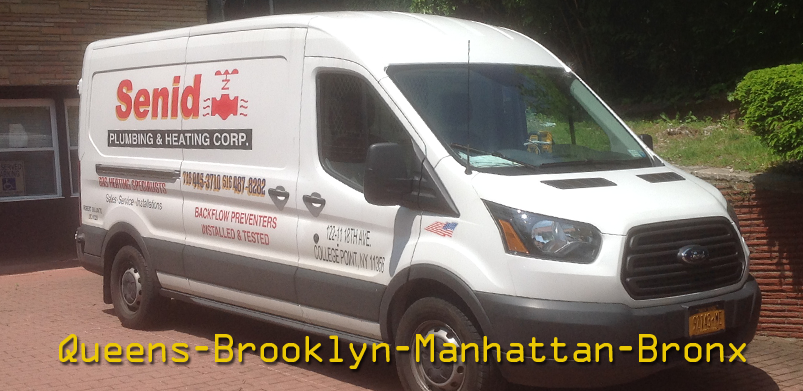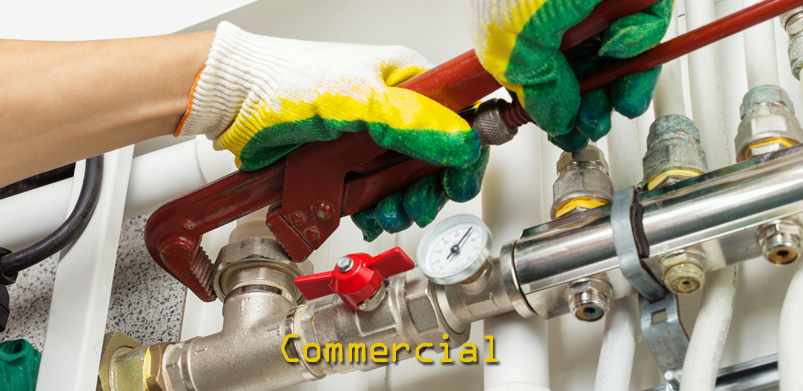 Senid Plumbing and Heating in Queens, NY
Got a plumbing or heating problem? We can fix it fast. Contact the experts at Senid Plumbing and Heating for commercial or residential plumbing and heating in Queens, NY. We offer professional service at the best rates. Book today!
Your Source for Residential Plumbing in Queens, NY
Receive fast help for any of your residential plumbing issues, including:
Plumbing emergencies
Clogged drains
Broken pipes
Plumbing upgrades
And much more
Choose trusted local plumbing contractors in Queens, NY. The team at Senid Plumbing and Heating includes trained professionals capable of handling all types of residential plumbing problems.
You can rely on us for convenient, affordable plumbing services in Queens, NY. Contact us today for a quote.
Professional Plumbing & Heating Services in Queens, Brooklyn, Manhattan, and Bronx
Do You Need A Plumber?
24/7 Service for Leaks, Clogs, Appliance Hookups,
New Construction / Renovation and much more
Serving
Queens • Brooklyn  • Manhattan • Bronx
We Provide:

• Quick Response – problems solved with minimal damage
• Qualified Technicians – so that you know the job gets done right
• Quality Materials – for long lasting, trouble free service

• Reasonable Prices – so that you can afford to get the job done right
• Guaranteed Work – that will meet code and perform as it should
• Free Estimates – on most jobs
Call for details. So you know what it will cost before we start

We arrive ready to work!
Trucks are fully stocked with common plumbing supplies & manned by trained plumbing technicians.
Commercial Heating Services in Queens, NY
Call us when you need commercial plumbing or heating contractors in Queens, NY. At Senid Plumbing and Heating, we have experience with all types of commercial plumbing and heating systems.
We offer swift, reliable service, no matter the size of the property. Allow us to handle your commercial plumbing or heating needs to ensure that you receive the best value. Call now for more details.
Senid Plumbing and Heating has served Queens and the rest of NYC for decades. The current owner acquired Senid Plumbing in 1990, making us one of the most established plumbing and heating companies in the region.
With our experience and commitment to quality service, your plumbing and heating systems are in good hands. We offer a full range of heating and plumbing services, including the installation of new sinks and fixtures. Contact the leading plumbing and heating company in Queens, NY, today!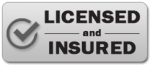 All Work Guaranteed

WE ARE PROUD MEMBERS
CALL 24/7 
718 445 3710