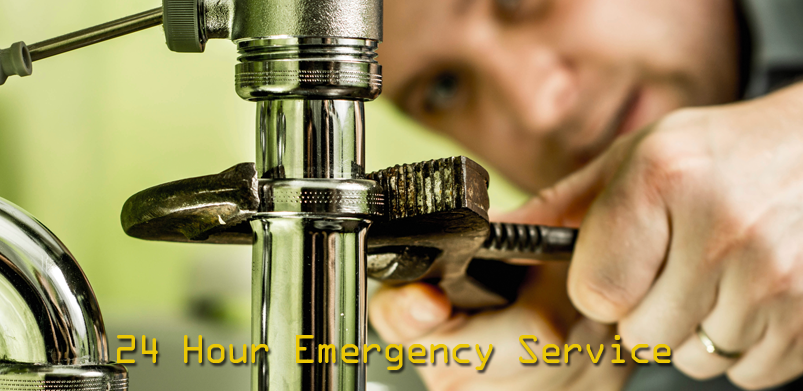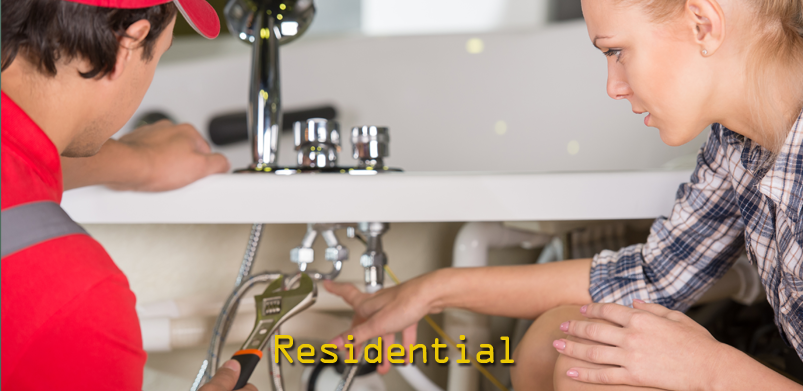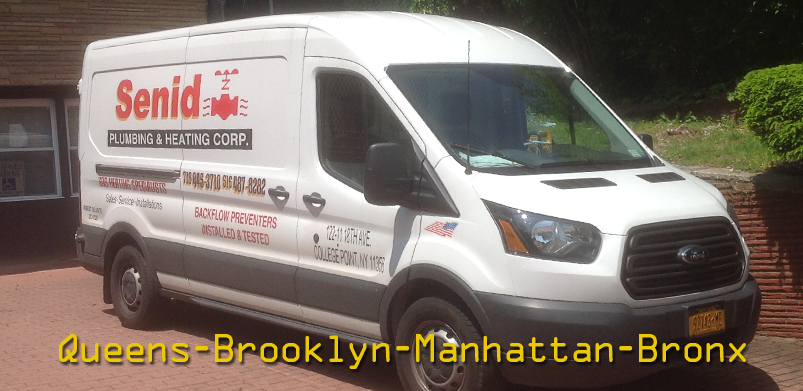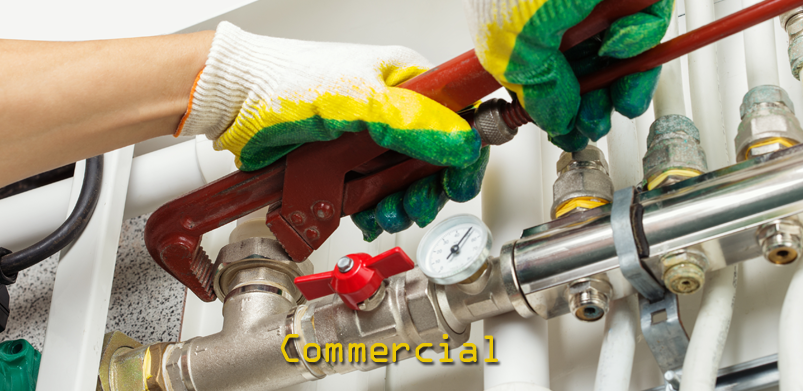 Do You Need A Plumber?
24/7 Service for Leaks, Clogs, Appliance Hookups,
New Construction / Renovation and much more
Serving
Queens • Brooklyn  • Manhattan • Bronx
We Provide:

• Quick Response – problems solved with minimal damage
• Qualified Technicians – so that you know the job gets done right
• Quality Materials – for long lasting, trouble free service

• Reasonable Prices – so that you can afford to get the job done right
• Guaranteed Work – that will meet code and perform as it should
• Free Estimates – so you know what it will cost you before we start

We arrive ready to work!
Trucks are fully stocked with common plumbing supplies & manned by trained plumbing technicians.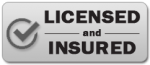 All Work Guaranteed

WE ARE PROUD MEMBERS
CALL 24/7 
718 445 3710